At last you can now bring along your own air gun and book a shooting lane at one of the UK's best and longest air rifle ranges!
It's really easy, just book online from our website today!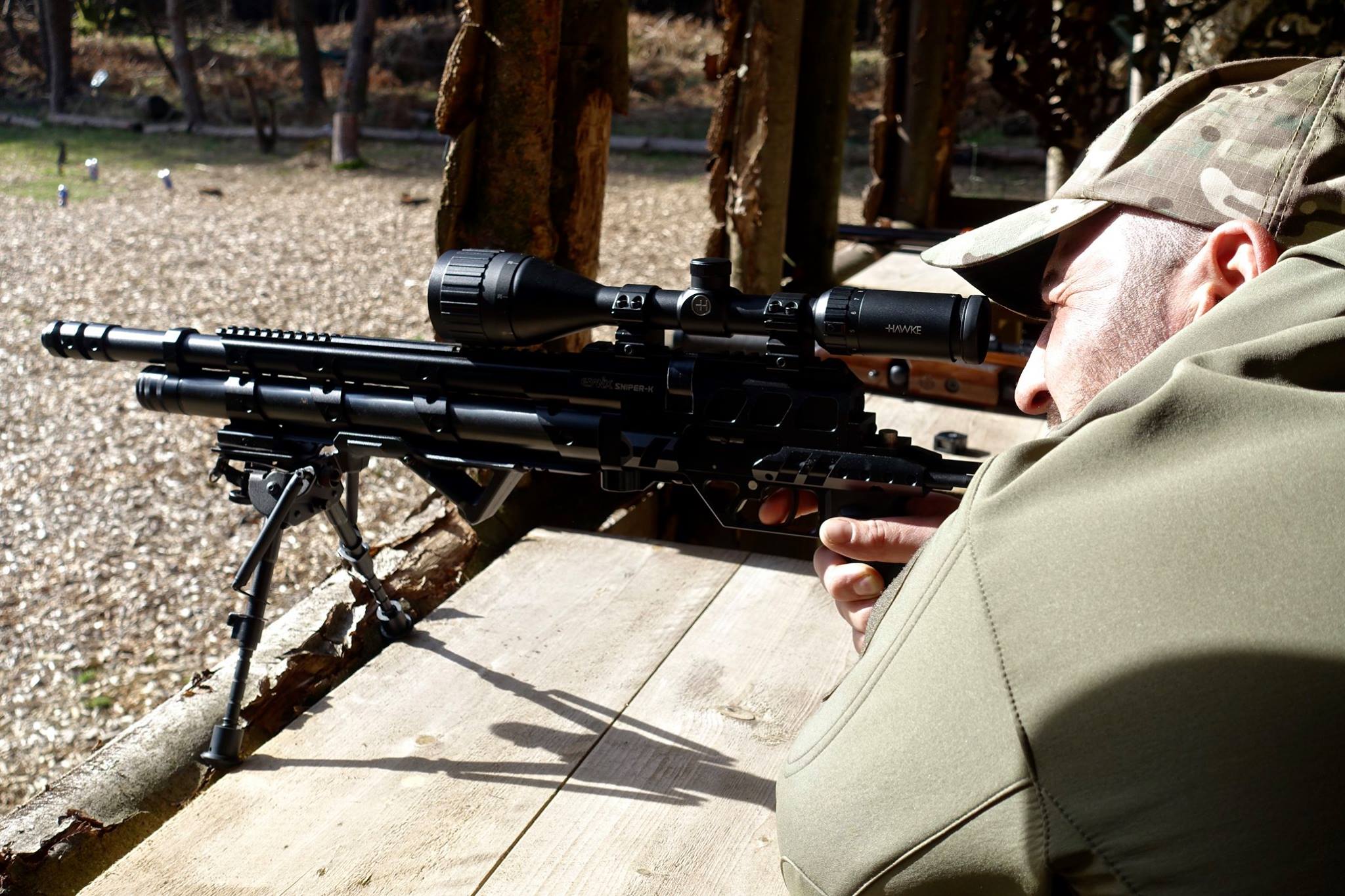 Become a member of the Sniper's Club
Why not join the Go Wild At The Warren Sniper's Club for £55 per year, it's a great way to start! Becoming a member is easy, just click Sign up now then log in to join the Snipers Club.
Receive the following benefits:
50% off all lane bookings for 12 months
10% off guns, ammunition and targets at the Go Wilds shop 5% discount in the Go Wild cafe
Free help with zeroing your new gun
2 free Bisley targets each time you shoot
5% off all your equipment from Surplus Store Crawley
Sign Up
Customer sign in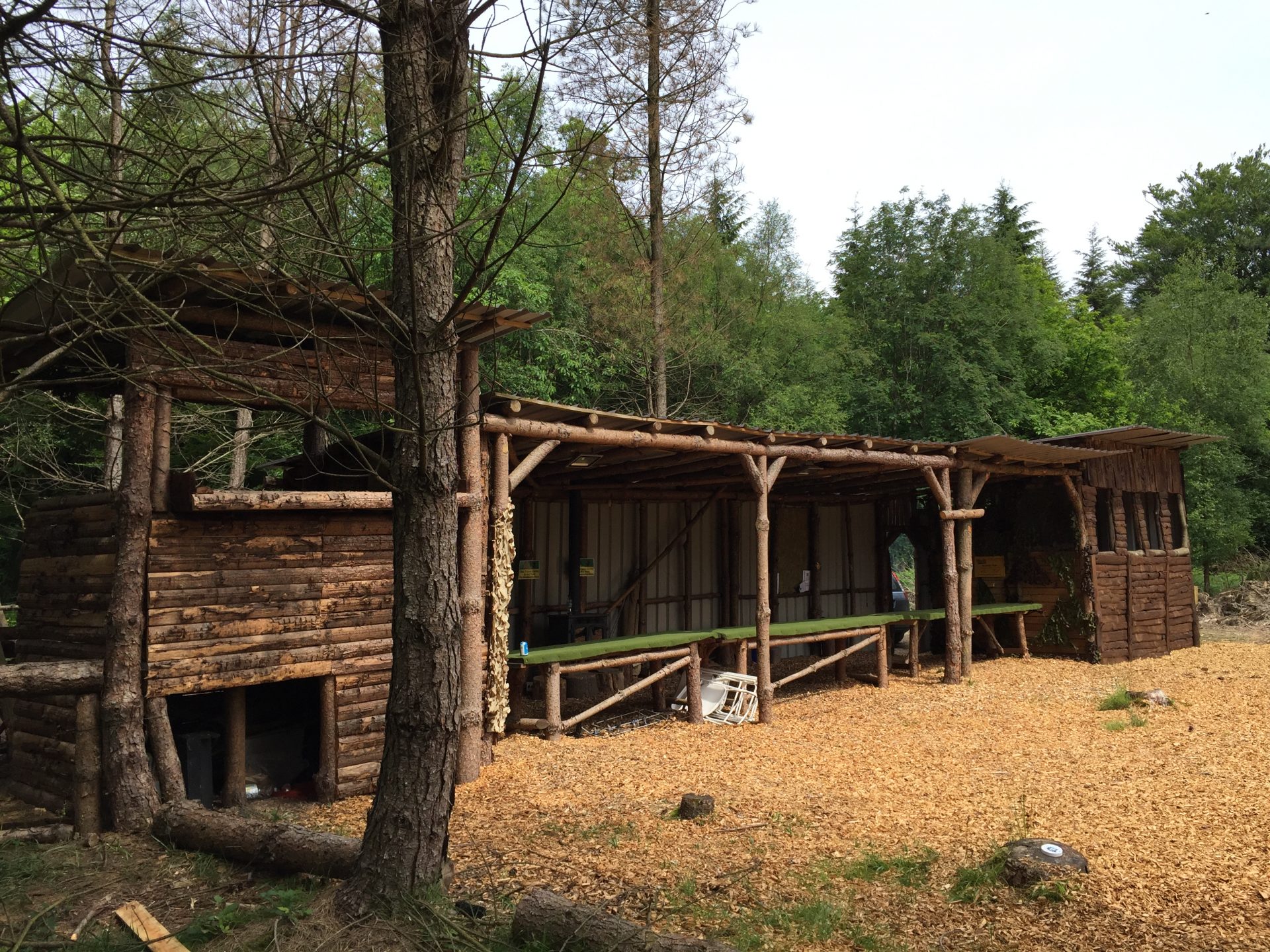 Rules, procedures and insurance
For all experiences using your own rifle, we have additional requirements and rules for all bookings. Please read these before making a booking. We will send through the same details once you make your booking, but please check this to avoid disappointment.
Basic rules:
The are a few rules to note:
Minimum age is 10 years with supervision of someone who is over 21; over 18 years otherwise.
Guests are not allowed without advance notice. If you do bring a guest they will be charged a range fee to attend.
You must have insurance. You will be asked to show this before you shoot. No Insurance, no shoot.
Insurance services:
Here below are some links to popular insurance companies:
Bring your own rifle availability
Bring your own rifle - standard
-
£25
Duration: 2 or 3 hours; morning and afternoon sessions. Price shown for two hours.
Bring your own rifle – whole day
-
£60
Duration: a whole day session, 4 or more hours.