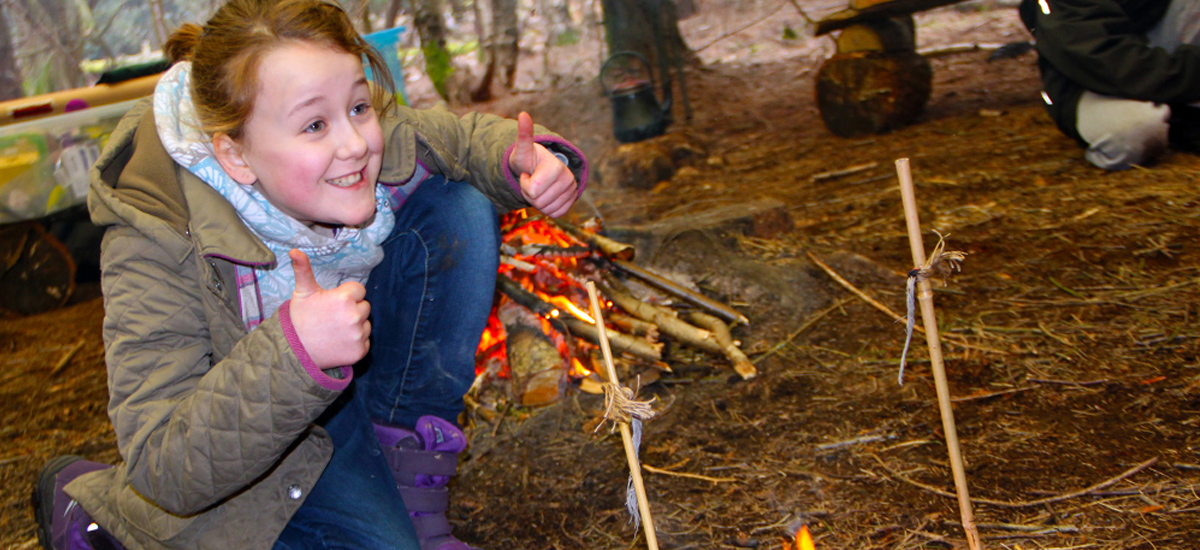 Continue
Special school outdoor activity days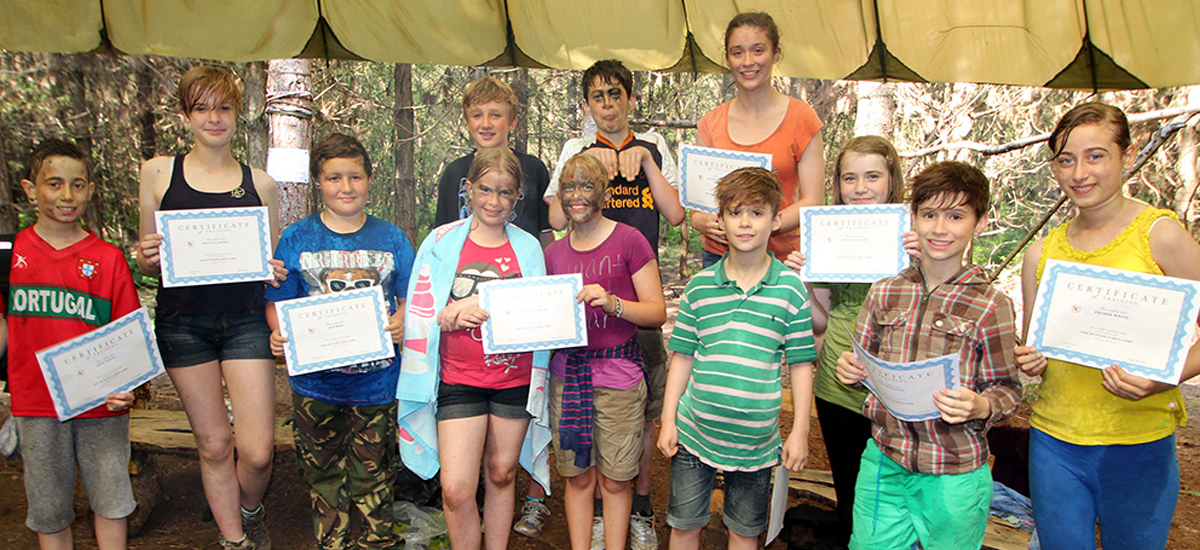 Continue
Everyone gets a certificate!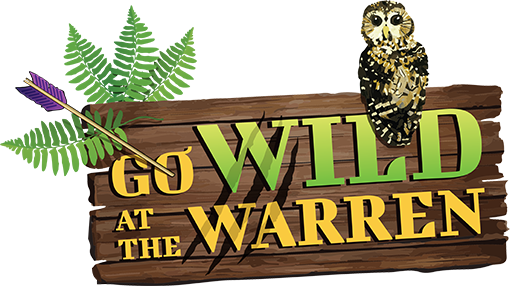 Hunger Games Day
Why not treat the students to a great educational and fun day out?
Get in touch
Survival Fun Day
This is a bespoke survival fun day which can encorporate primitive fire lighting, shelter building, camouflage, tracking, teambuilding activities and a whole lot more!
Get in touch
Prices vary depending on how many students come along. We will work tirelessly to accommodate most school budgets, so please contact us to discuss your day.
Have a talk with us about your school outing and we'll offer you a price for your group.
Contact Us!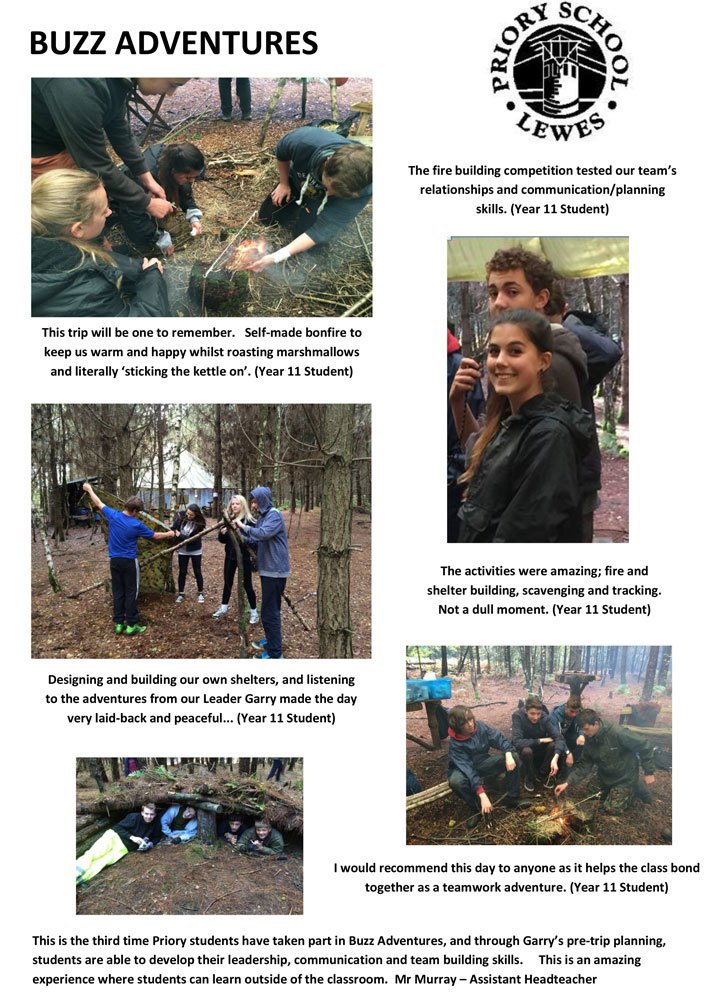 [FinalTilesGallery id='7']