Go Wild At The Warren — Shooting, archery and outdoor experiences in a beautiful woodland setting
From
£76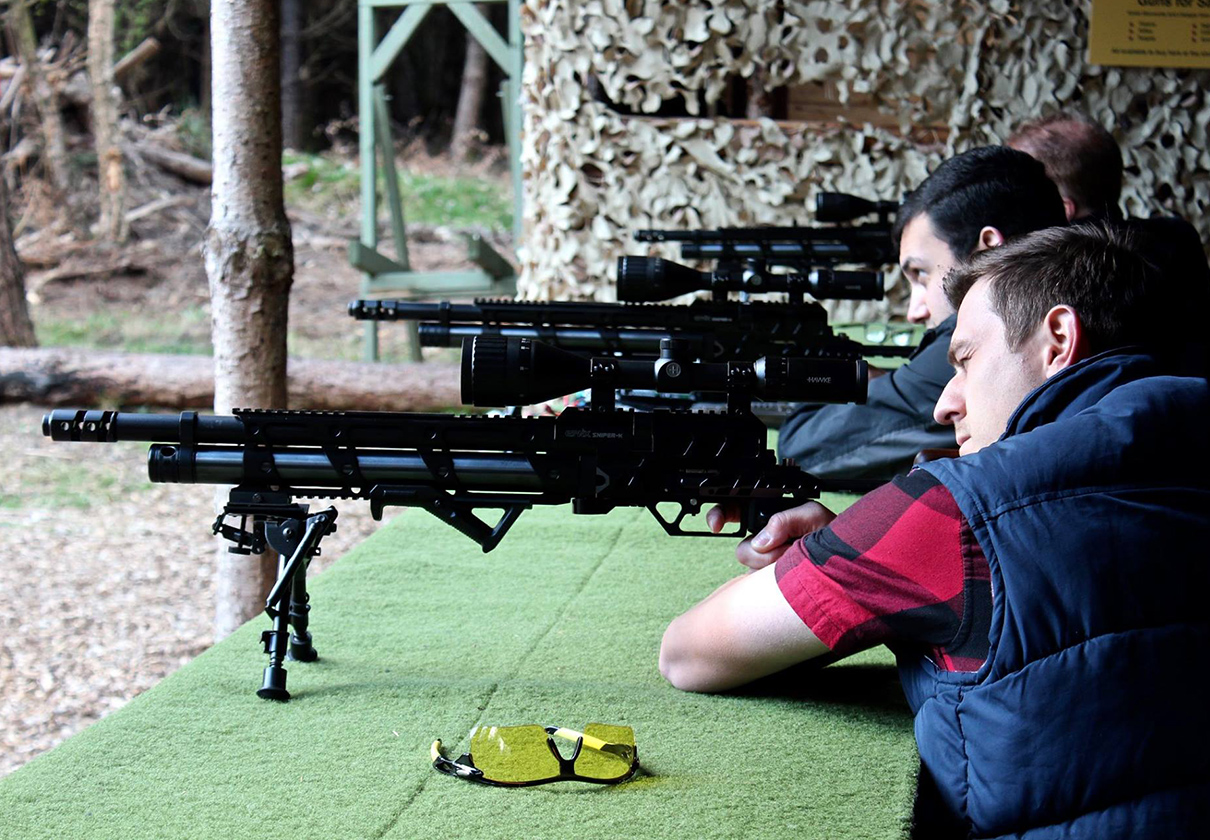 The unique shooting experience compared to anything available in the UK. Discover air rifle shooting and try from a fantastic range of Special Weapon guns – .177 calibre rifles to very realistic special military weapons and sniper rifles, all to shoot on our special shooting range in the forest.
No previous experience is required and expert tuition offered throughout your session. All packages include ammunition and targets.
Just
£16

.50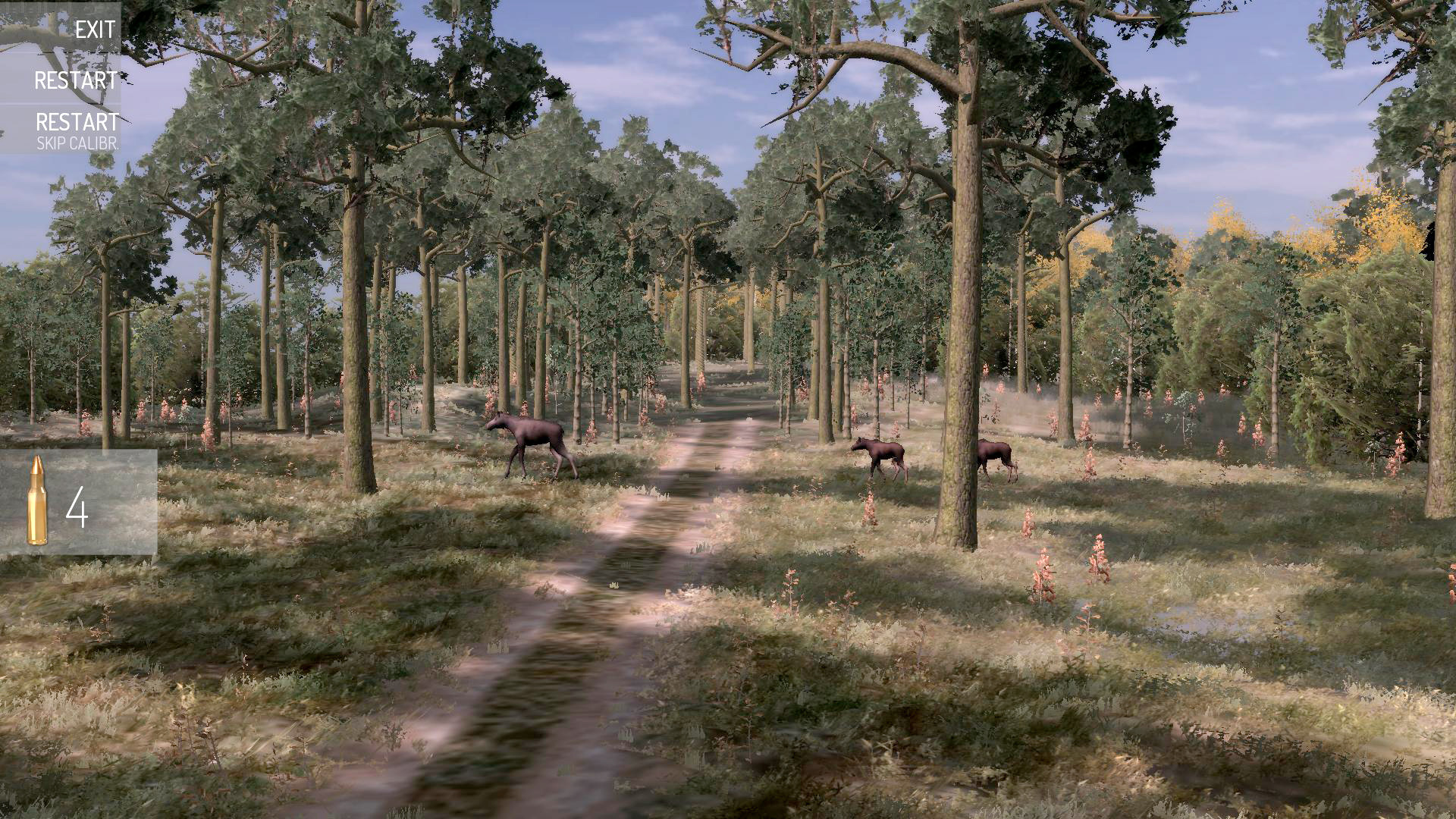 One of the world's best shooting simulators with shooting, clay shooting, pistol shooting, shooting gallery and much more.
Flexible time slots and suitable for all ages.
From
£61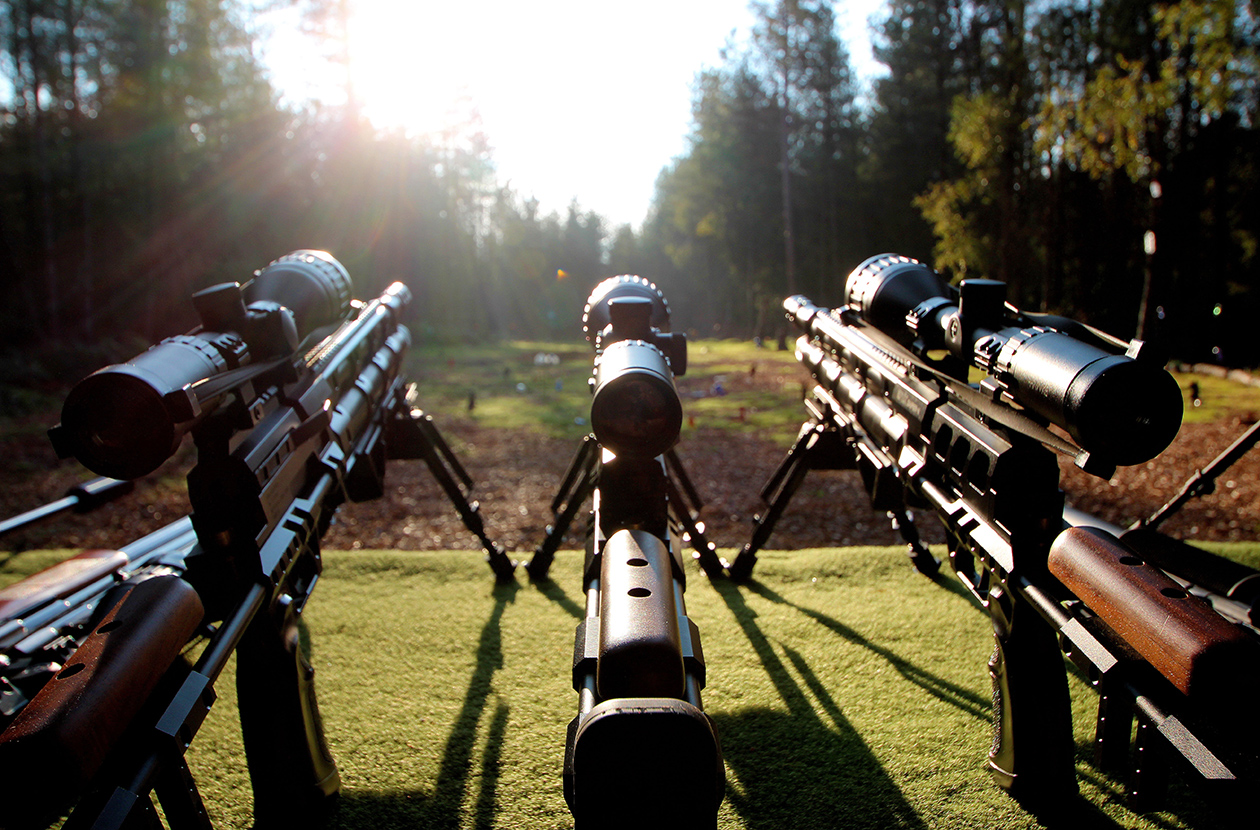 So you think you've seen it all! You think air rifles are just little toys compared to live fire guns? Well you're in for a nice surprise!
This is the ultimate in high powered air rifles and has to be tried to be believed. We need special pellets to take the power of theses rifles. Our Extreme shooting range has some amazing targets just waiting for you to hit.
You'll be taught how to shoot these amazing rifles by an expert. Firing from a seated position, taking aim through some awesome telescopic sights, squeezing the trigger as you wait in eager anticipation for that mega rifle to go off and hit your target.
Just
£55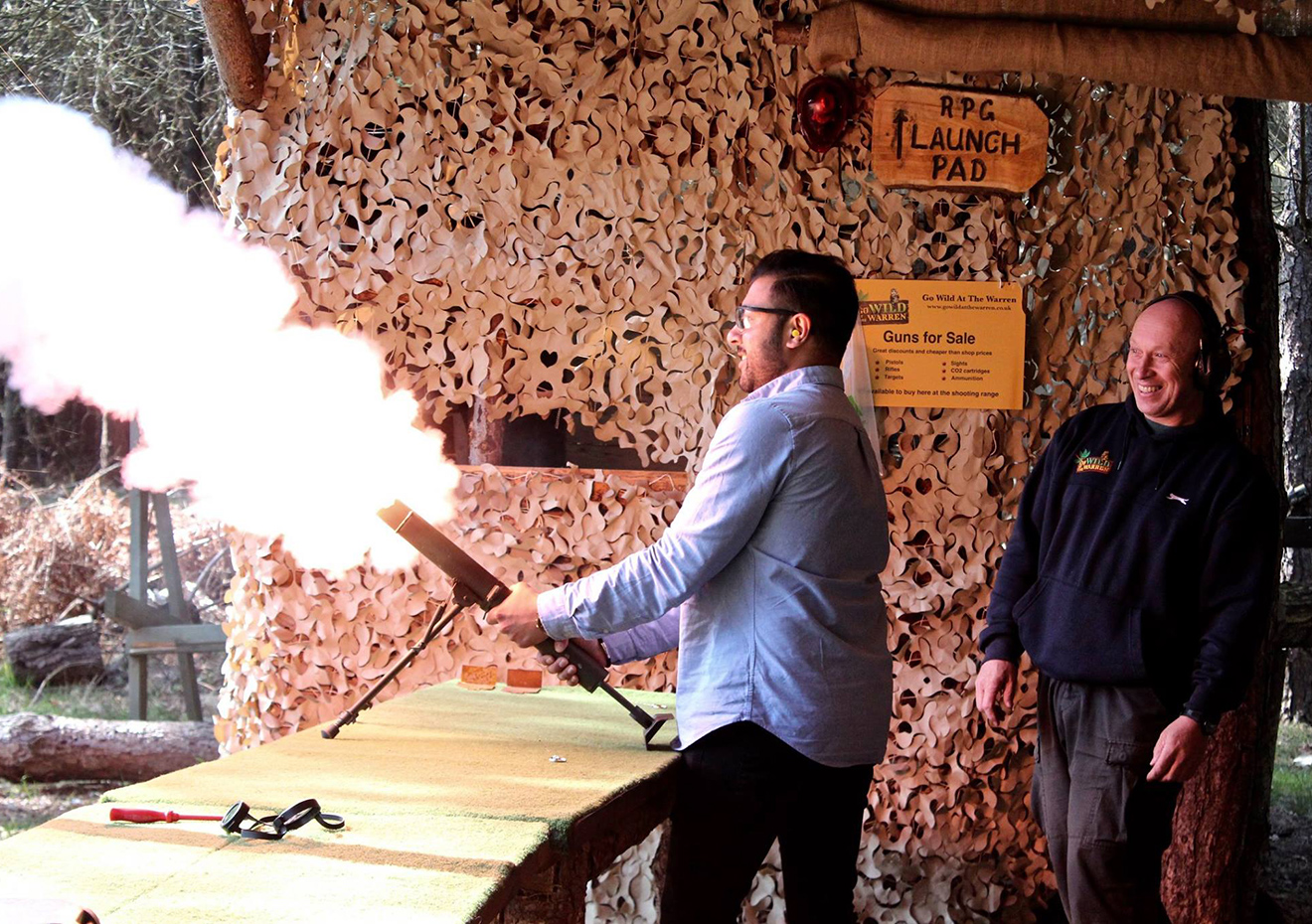 Exclusive to Go Wild At The Warren!
As far as I know there's nowhere else in the UK you can experience firing a real Russian RPG 7 or the 60mm M57 Mortar simulations!
Be one of the first to try out this unique experience – perfect when combined with Special Weapons and other experiences.
From
£69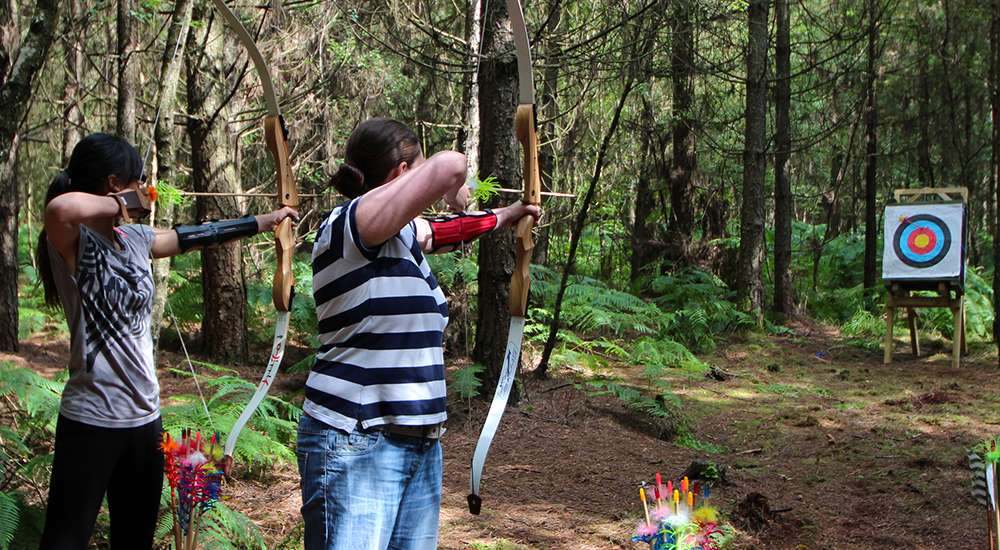 Set in an amazing forest around a Robin Hood style camp you can give Robin Hood a run for his money as you learn essential archery techniques and skills and become a skilled archer!
This is a fantastically fun day out for children, families and adults, and it also makes a wonderfully unique gift for anyone who's ever wanted to have a go at this ancient and thrilling sport. A totally exhilarating experience!
---
Connector.

Connector.

Last-minute?

Last minute vouchers – no problems!

Connector.

Connector.

Unique

Unique experiences for anyone from ages 10 years upwards

Connector.

Connector.

Get any time

Available 24 hours a days 365 day a year!

Connector.

Connector.

Customise

Customise your own from our easy templates

Connector.

Connector.

Instant

No waiting for your voucher to arrive

Connector.

Connector.

Print

Print off immediately
Connector.

Connector.

Flexible

No need to select a date

Connector.

Connector.

10 months

Valid for 10 months from the date of purchase

Connector.

Connector.

Connector.

Connector.

Secure

Secure portal for safe and easy payments

Connector.

Connector.

Payments

All major credit and debit cards accepted
Buy
Received a gift certificate from a friend or family member? You can redeem these on any activity of the same value or use the voucher to go towards an experience of greater value.
Buy Voucher
Redeem
You can purchase a gift voucher for any of the experiences at Go Wild At The Warren. If your're not quite sure if it's archery or shooting experiences you prefer, we will be happy to accept these for other activities of the same value or as a part payment.
Redeem Voucher
We're pleased to announce out new waiting list option. If your preferred date is full you can now add your name to a waiting list. Simply check availability then select 'wait' to register your name.. You can view the availability of each experience within its own page.
Think you're too late?
Late bookings or your date choice is full?
Just call us!
Add yourself to the waiting list or give us a call on 07515 112233. We'll do our best to accommodate you.
Contact us
I'm very pleased to announce our new Waiting List option.
If your date is showing full, please select that date and click the 'Wait' button to register your name on the waiting list.
If spaces become free you will be notified in the same order as you registered.
What do some of our past adventurers have to say?
There is absolutely no doubt in my mind that these guys deserve a 5 star rating.
The great facilities and professional approach could not have been better.
The afternoon was excellent value for money as well.
If you have the choice you'd be crazy not to consider this venue.
Just to say a massive thank you to Garry for an amazing time. We all had such a fantastic experience and will definitely be back for more. Thank you so much Phil and Jason
My partner was sick to death of listening to me go on about my past military life (war story's zzzzzzzzz) so I thought the perfect birthday experience, get some hands on with some pretty authentic weapons.
Julie loved it, a bit phased to start with, she didn't think she would be able to cope, however Gary's first class instruction, guidance and patience helped her to settle in and really get into the whole shooting experience to the point where she managed to take out her sniper target (with added pyrotechnics) her reaction was bliss, I'm still getting ear ache about what a great shot she is!!
What a great afternoon, I can't speak highly enough of Gary, a superb manner, full of knowledge and experience that is shared with his clients in a superb manner, we could have sat and listened to him all afternoon.
If we lived closer we would be visiting every week.
Thank you Gary for a superb afternoon!
P.S. I will get some extra practice in on my grouping boss, a bit embarrassing when the misses comes back with a tighter group!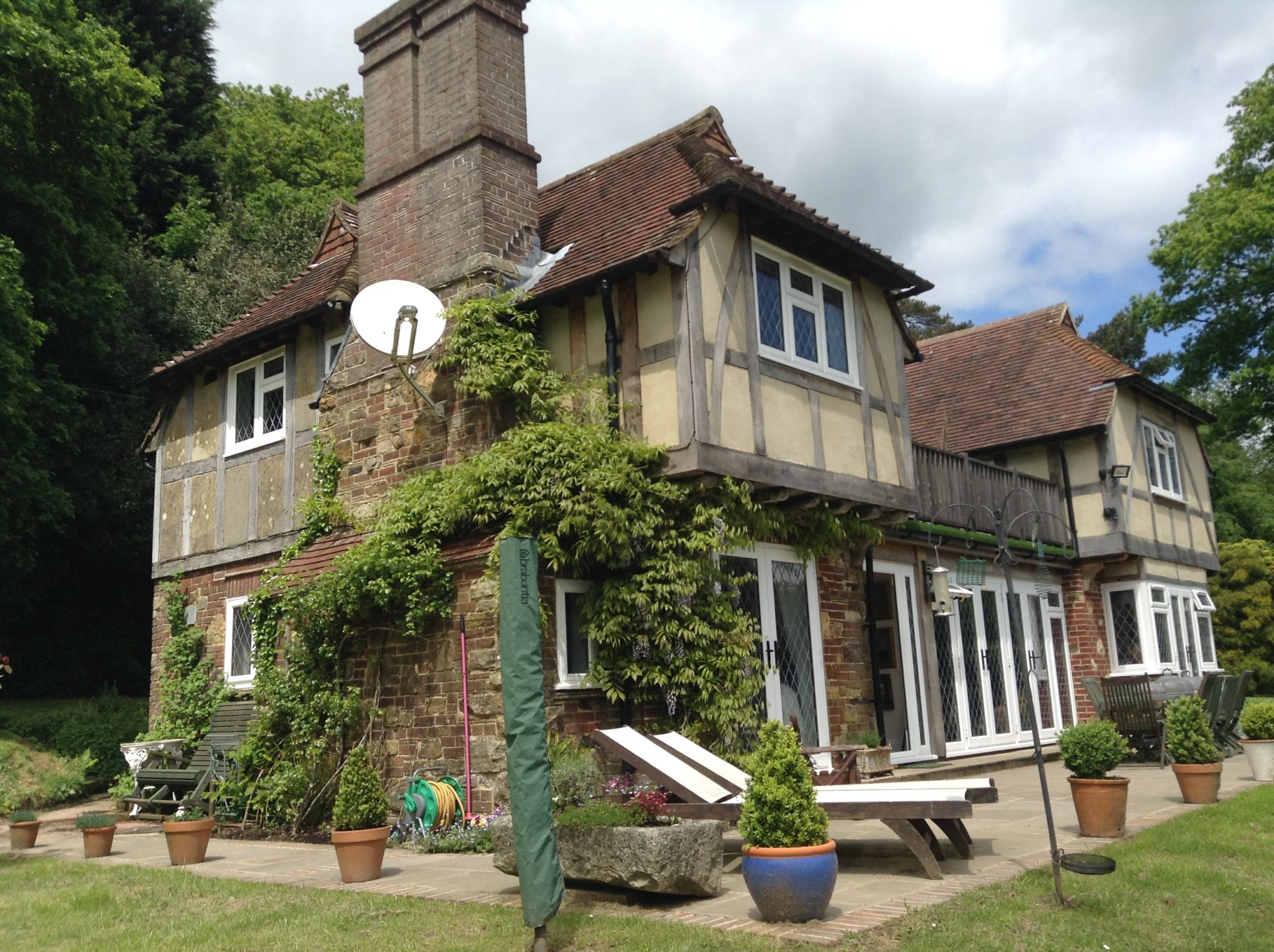 Somewhere lovely to stay when you visit us
Only 10 minute walk to Go Wild At The Warren
Many people travel a long way to visit us. If you're looking for a lovely place to stay then contact Julia Nye by email julia.a.nye@btinternet.com