Special Weapons Experience
Come and join us for an awesome experience of shooting rifles, pistols, machine guns and sniper rifles. You can even upgrade to more ammo, more guns and exploding targets!
Here's what you'll need to do:
Pre-booking is required for this experience
Please bring a photo ID that matches your booking address
If under 18 years old, no ID is required
You may book this experience on your own or as a group
Please arrive 20 mins prior to your experience time
Upgrades are paid cash on the day only, not at the checkout
Book special weapons experience
Booking is super-easy! Just check availability and continue to checkout. You can add an additional experience at this time to make a full day, packed with new experiences.
Why not upgrade for just £20?
Double ammo for each of the 3 pistols
3 machine guns instead of one
Double sniper rounds for the FAC sniper rifle
You may set your upgrade preference in the checkout or just tell us when you arrive. This upgrade is paid for cash on the day.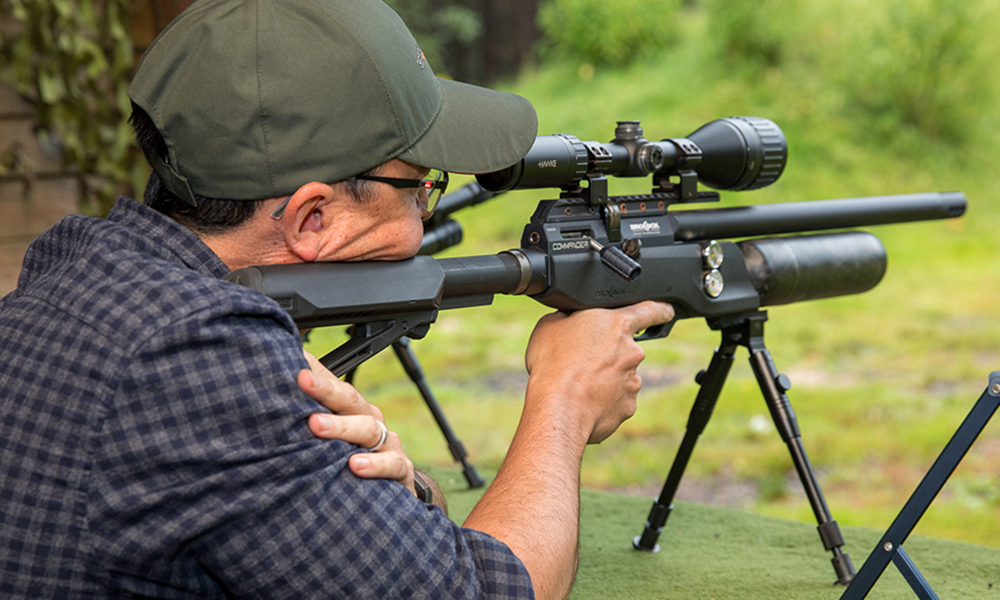 Please note that all the weapons used in our special weapons experience are air, gas or electric. Whilst the weapons are very realistic and operate similar to live firearms, there are no live rounds in this experience.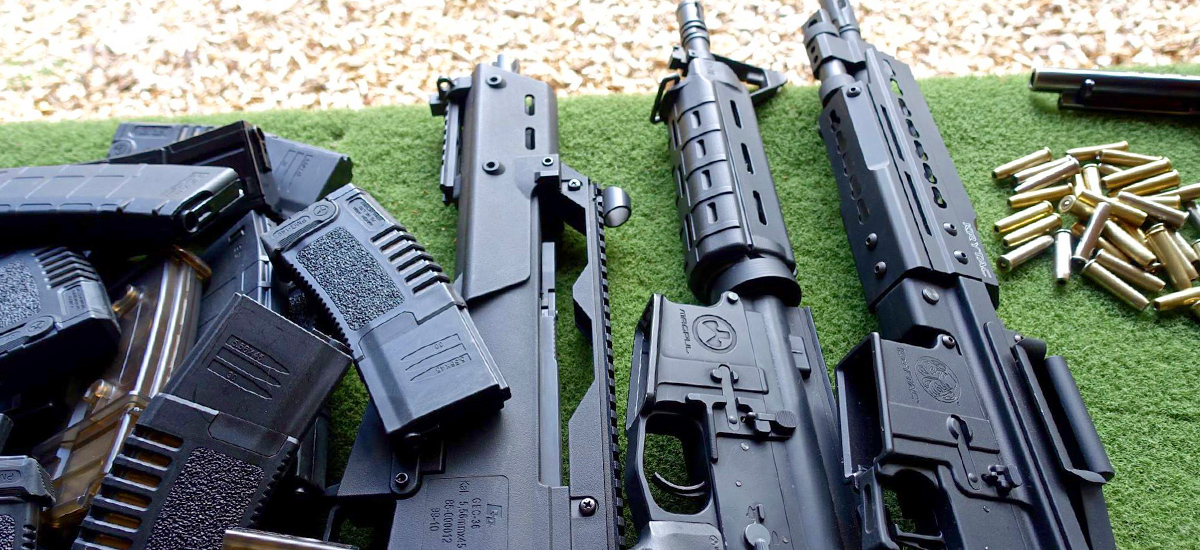 Special weapons availability
Book now!
Booking special weapons is easy: choose your date and time, select your upgrades and make the payment online. If you want to make a day of it, just add the additional experience, such as extreme high-powered air rifle, prior to the payment.