Our new online shop coming soon, but our physical shop is active.
We now have a great new gun shop for airsoft and air weapons
If you're looking to come along and practise your shooting skills or you want to buy ammo, equipment or an airsoft gun, or even try before you buy, then look no further, you've come to the right place.
We have the following for sale
Airsoft weapons, AEG and pistols
Air rifles
Air pistols
Selection of pellets
Selection of targets
BB's
Airsoft gas
Batteries
Chargers
CO2
There are some restrictions
To buy a gun you need to be minimum of 18 years
Sign a section 21 declaration form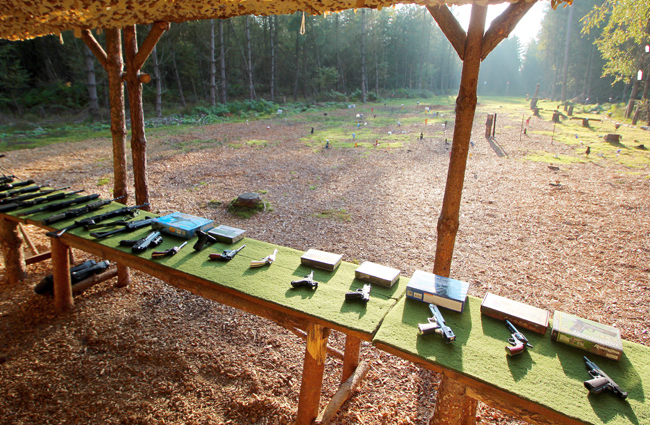 Make an appointment
Either browse the shop before or after another experience or you can make a specific appointment to view and buy items in our shop.