We at have a saying regarding shooting: "there's no time like trigger time". Why not add the Attack sense practice in as well.
Get your practice in!
We see it every day when experienced shooters who haven't shot for a while really struggle to shoot groups and hit targets at longer distances. Basically, it's down to lack of practice, getting the fundamentals wrong and wondering why their shots are not going where they want. Also, beginners get it wrong from the beginning.
Improve your shooting skills
We offer an amazing facility where you can practice all those shooting skills. You can book one-to-one private tuition or just book a shooting lane and practice away.
The range can cater for 10-metre targets all the way to 100 metres. We even have an Attack Sense electronic target system to practice.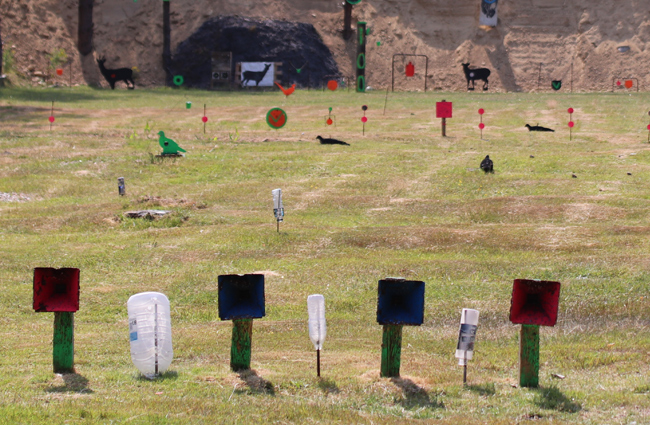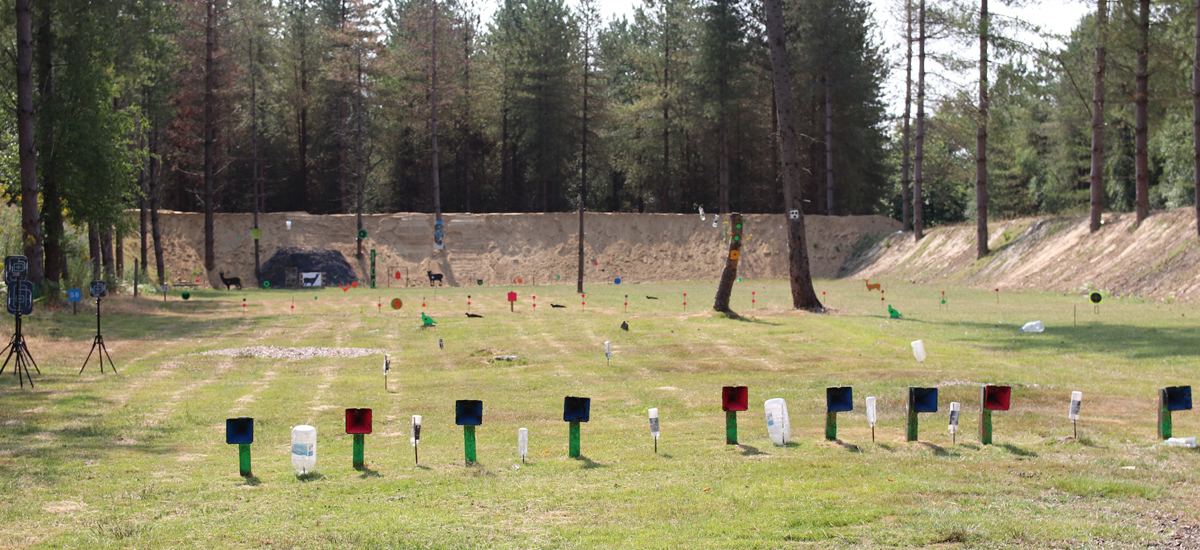 Airsoft practice range availability
Book now!
Booking a slot at the Airsoft range is easy: choose your date and time, select your upgrades and make the payment online.