Our facilities and activities make for a fantastic corporate day
We can offer you an awesome day out in a beautiful woodland setting with some unique activities!
A beautiful woodland setting
Go Wild At The Warren is set in 750 acres of pristine historical forest. Our activities can cater for large or small groups, with the ability to offer both a selection of great activities along with an outdoor covered catering facility make for great day out.
All year round
Our shooting range is covered and heated with a lovely log burning stove, the BBQ area is also covered and has a camp fire as a central focal point and the archery facility can be adapted for most weather conditions, making this a fantastic venue for your day all year round.
Here's what's included:
A beautiful location in the Sussex countryside
We cater for large groups
Can do single or multiple activities
Half day or full day options
Catering option is available
Very unique activities that you won't find elsewhere
Flexible times
Team building days
Available all year round
Christmas parties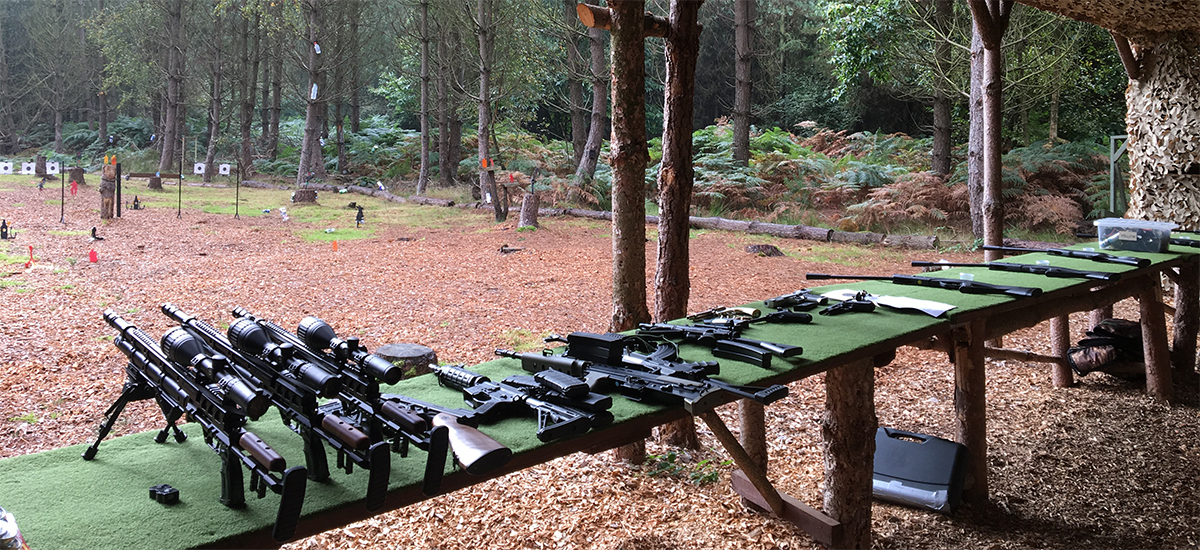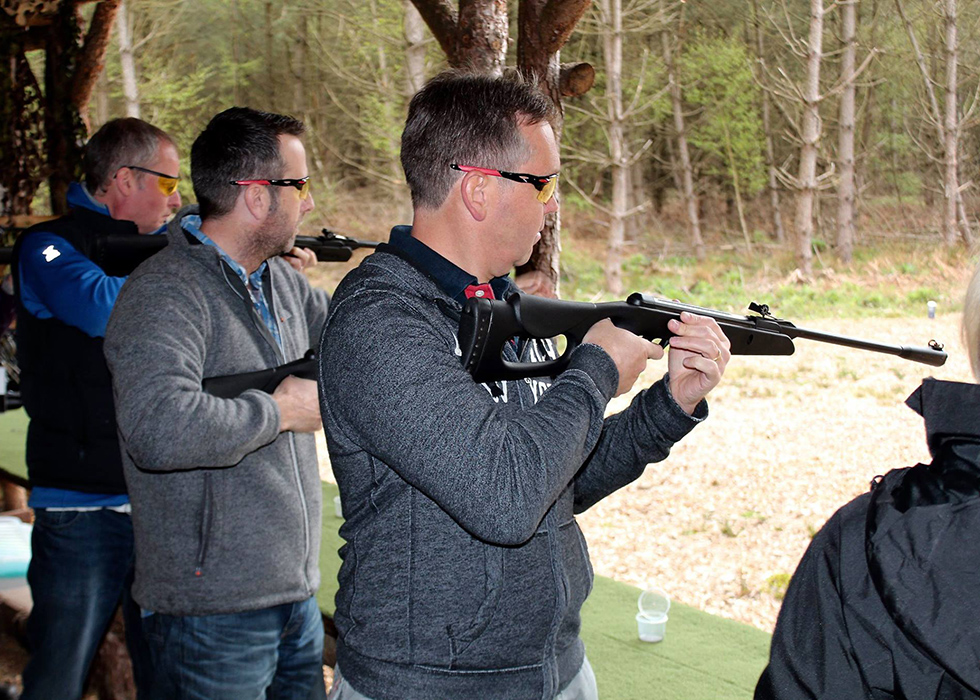 Please note that all the weapons used in our special weapons and [experience title air_rifle] experiences are air, gas or electric. Whilst the weapons are very realistic and operate similar to live firearms, there are no live rounds in this experience.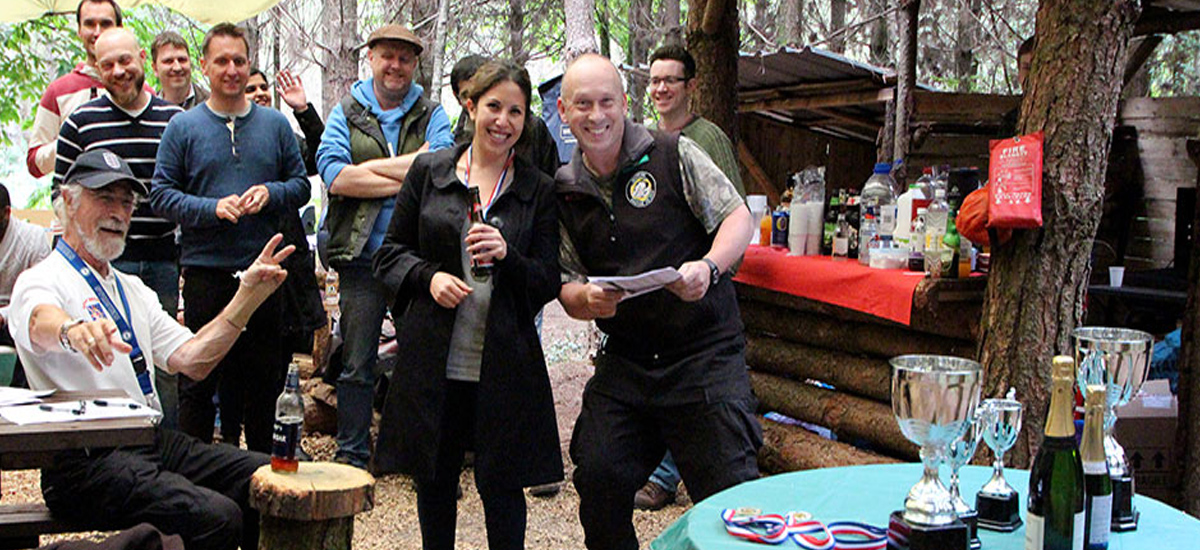 Enquire about your day!
It's easy to find out more: just complete the form and we can arrange a callback or email back to discuss your day in more detail.