TV and Film Consultancy and Film Production
If you're looking for a company to assist your production on the correct weapons handling protocols, safe shooting, and anything to do with shooting and sound recordings, we're your people.
Having worked in the TV and film industry for some 35 years, we can say we have a good understanding of what's required when it comes to getting things right with weapons, sounds and explosives both on camera, off camera and safety.
Whether you're making a huge movie, a computer game or making a short advert we'll make sure it looks and sounds right.
We can assist from the very early conception through to planning, production, ADR weapons sounds and more.
Actors, Actresses and crew can come to Go Wild At The Warren to prepare for work involving firearms use, filming can be done on-site, or we can come to you.
We can also supply sound effects for film, computer games, TV and adverts, such as explosions, weapons firing, detonator cord sounds, many types of fuse wire burns, sounds of bullets flying through the air, bow and arrow sounds and much, much more.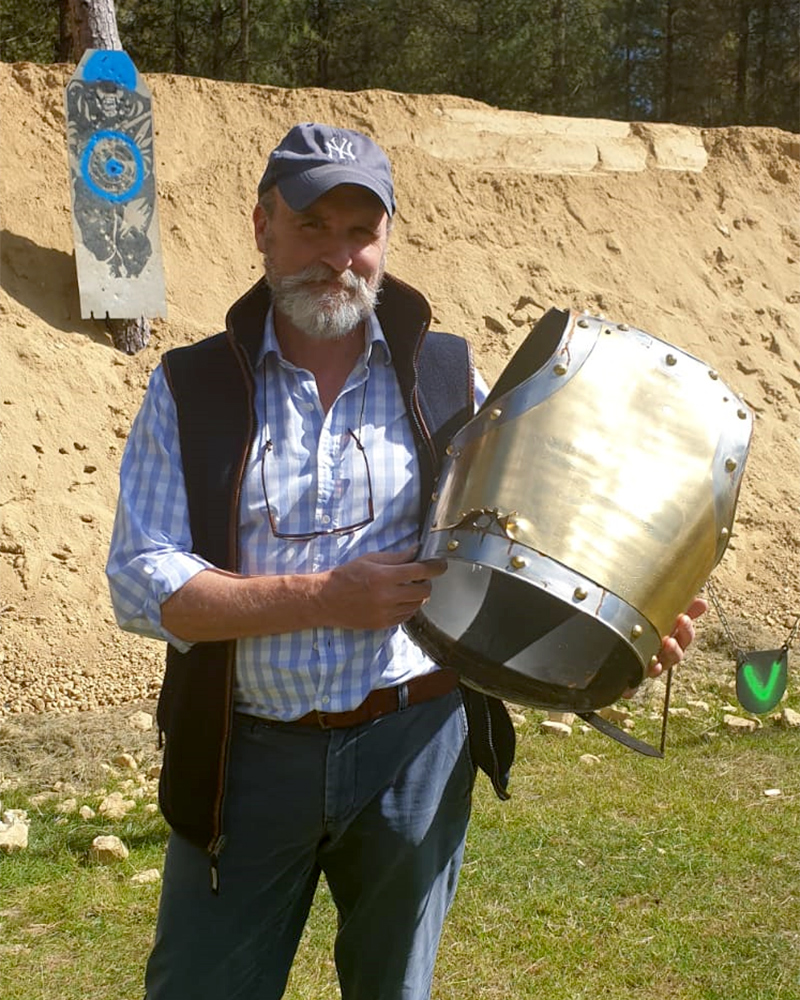 Get in touch
If you would like to continue and request either our facility or consultation services, please do get in touch.