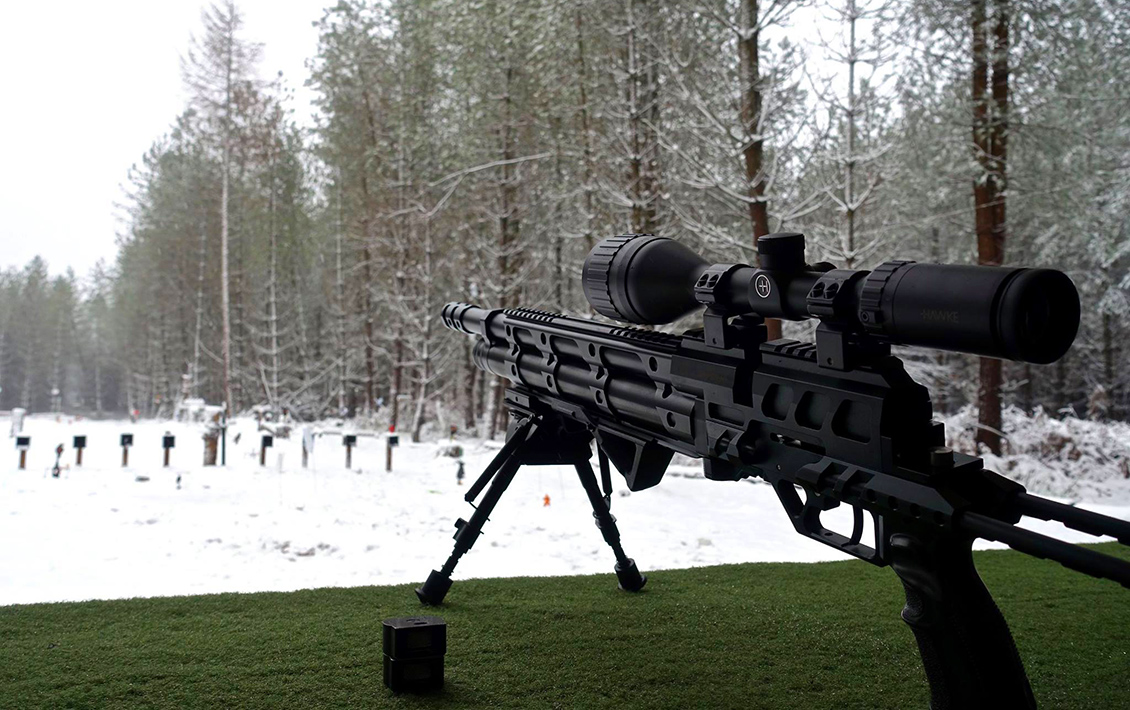 The unique shooting experience compared to anything available in the UK. Discover air rifle shooting and try from a fantastic range of Special Weapon guns – .177 calibre rifles to very realistic special military weapons and sniper rifles, all to shoot on our special shooting range in the forest.
No previous experience is required and expert tuition offered throughout your session. All packages include ammunition and targets.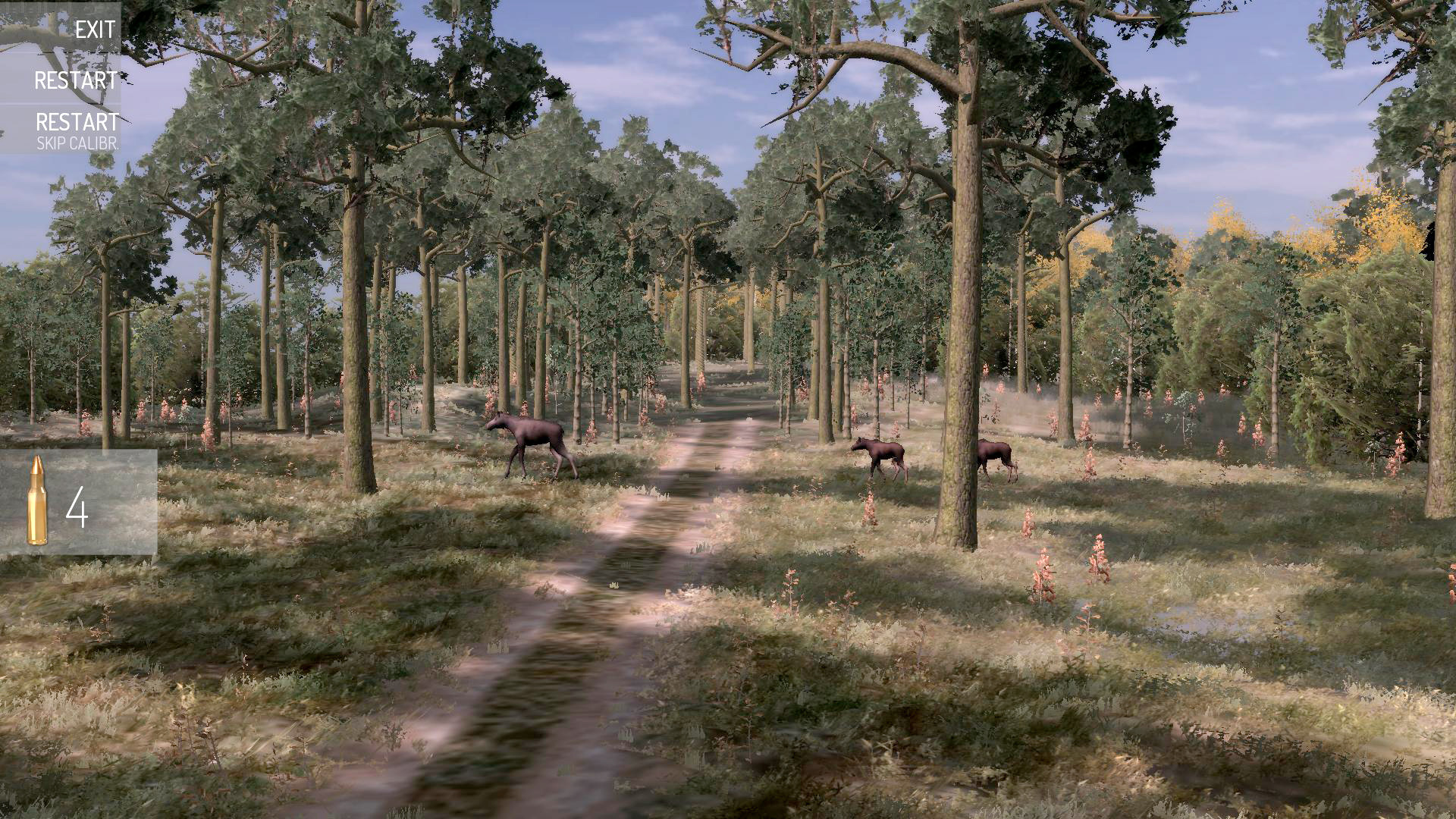 One of the world's best shooting simulators with shooting, clay shooting, pistol shooting, shooting gallery and much more.
Flexible time slots and suitable for all ages.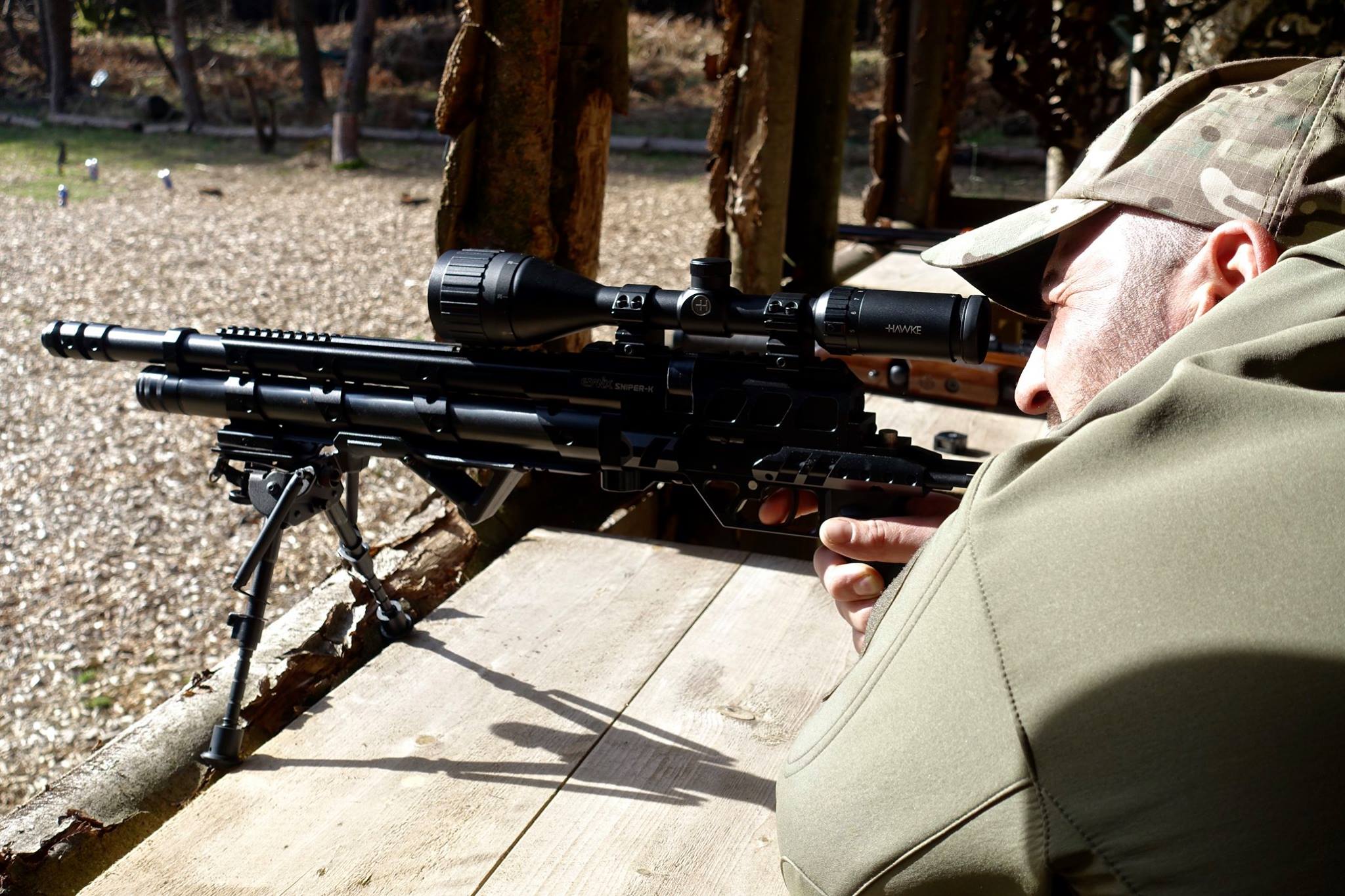 So you think you've seen it all! You think air rifles are just little toys compared to live fire guns? Well you're in for a nice surprise!
This is the ultimate in high powered air rifles and has to be tried to be believed. We need special pellets to take the power of theses rifles. Our Extreme shooting range has some amazing targets just waiting for you to hit.
You'll be taught how to shoot these amazing rifles by an expert. Firing from a seated position, taking aim through some awesome telescopic sights, squeezing the trigger as you wait in eager anticipation for that mega rifle to go off and hit your target.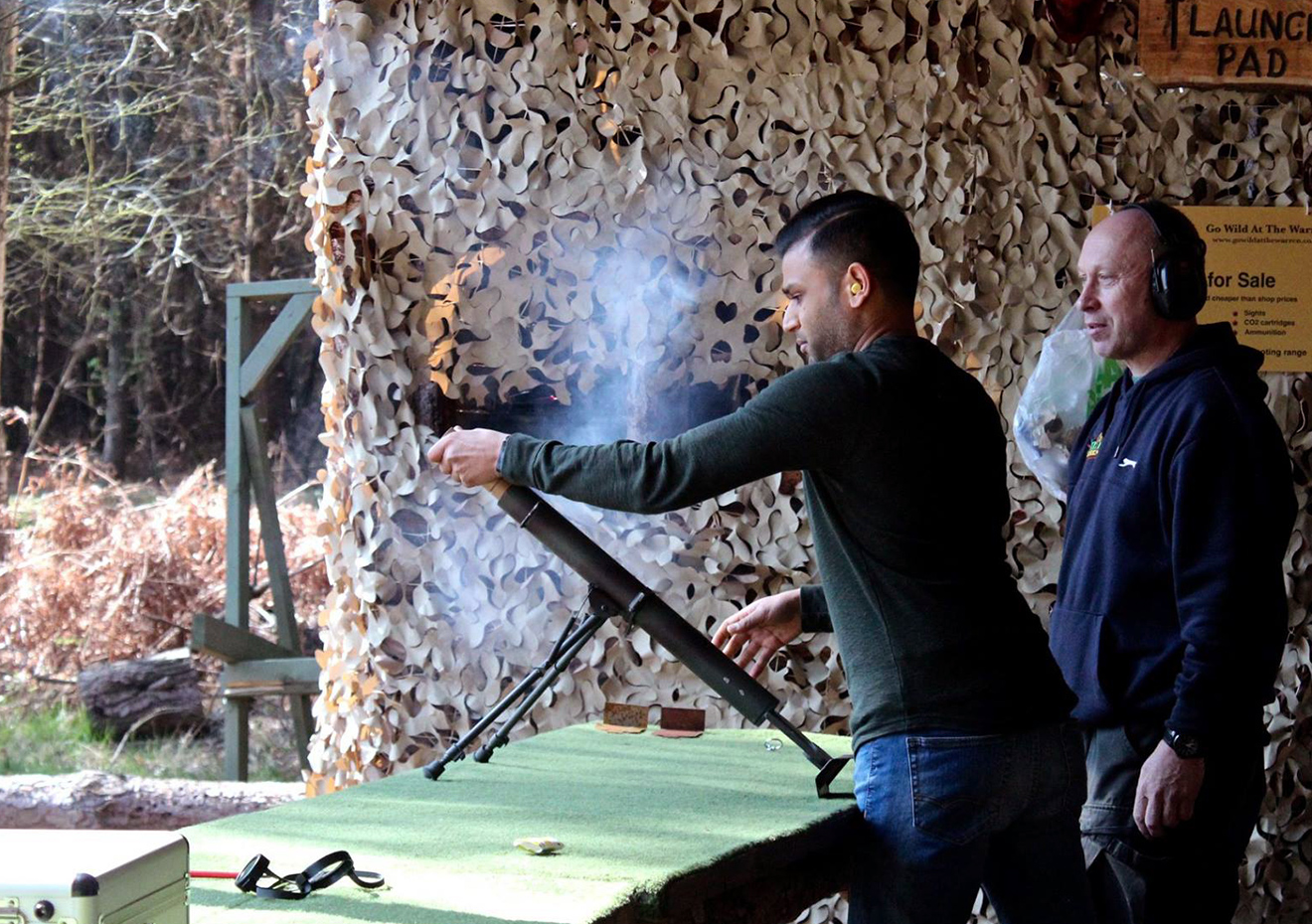 Exclusive to Go Wild At The Warren!
As far as I know there's nowhere else in the UK you can experience firing a real Russian RPG 7 or the 60mm M57 Mortar simulations!
Be one of the first to try out this unique experience – perfect when combined with Special Weapons and other experiences.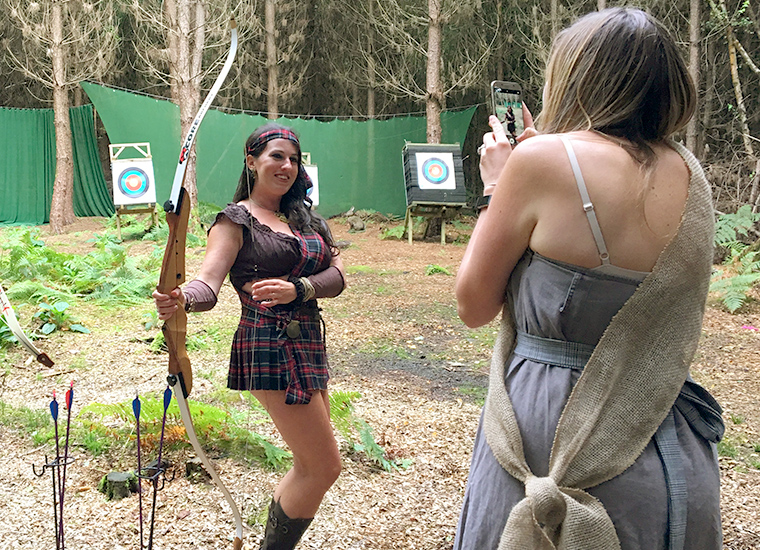 Set in an amazing forest around a Robin Hood style camp you can give Robin Hood a run for his money as you learn essential archery techniques and skills and become a skilled archer!
This is a fantastically fun day out for children, families and adults, and it also makes a wonderfully unique gift for anyone who's ever wanted to have a go at this ancient and thrilling sport. A totally exhilarating experience!
---
What do some of our past adventurers have to say?
We did archery on a Friday and it was really good! Loved the pygmy goats! Garry was extremely knowledgeable, friendly, and welcoming. The location is great, it is very peaceful and relaxing. There is parking on site. Archery was the perfect way to slow down, focus on something that isn't a screen, and have fun!
I booked the shooting experience as a surprise for my husband for his 50th birthday, It was fantastic, I said to my husband that I was taking a book to read in case I get bored… no chance, I enjoyed the experience as much as he did. Gary and Jessica were so welcoming and Gary's knowledge of guns was superb. Paul was gripped from the beginning; he loved it so much he's going back!!
My partner was sick to death of listening to me go on about my past military life (war story's zzzzzzzzz) so I thought the perfect birthday experience, get some hands on with some pretty authentic weapons.
Julie loved it, a bit phased to start with, she didn't think she would be able to cope, however Gary's first class instruction, guidance and patience helped her to settle in and really get into the whole shooting experience to the point where she managed to take out her sniper target (with added pyrotechnics) her reaction was bliss, I'm still getting ear ache about what a great shot she is!!
What a great afternoon, I can't speak highly enough of Gary, a superb manner, full of knowledge and experience that is shared with his clients in a superb manner, we could have sat and listened to him all afternoon.
If we lived closer we would be visiting every week.
Thank you Gary for a superb afternoon!
P.S. I will get some extra practice in on my grouping boss, a bit embarrassing when the misses comes back with a tighter group!