Discover the skills of archery – be Robin Hood for the day! with this 2-hour Archery GB lesson
2-for-1 Archery Offer
For a limited period, we are offering a 2-for-1 deal with our archery experience. There are no codes required, just ensure you've made your booking in groups of two to apply this offer as needed.
A totally exhilarating experience
Become a skilled and confident archer with a superb archery day in Sussex. Taught by a qualified Archery GB coach you'll learn essential archery techniques and skills and become a skilled archer with all equipment included and no previous experience is required. You will have a fantastic time!
Located in 750 acres of stunning Sussex woodland in a picturesque purpose-built woodland camp. You will be taught how to shoot by experts and will no doubt be amazed at how far you can come in two or three hours with expert tuition.
This is a fantastically fun day out for children, families and adults, and it also makes a wonderfully unique experience gift for anyone who's ever wanted to have a go at this ancient and thrilling sport.
Here's what's included:
Situated in a beautiful forest location
Safety brief
Archery lesson includes all targets
Advice on buying your own bow
Special 2-for-1 offer for a limited time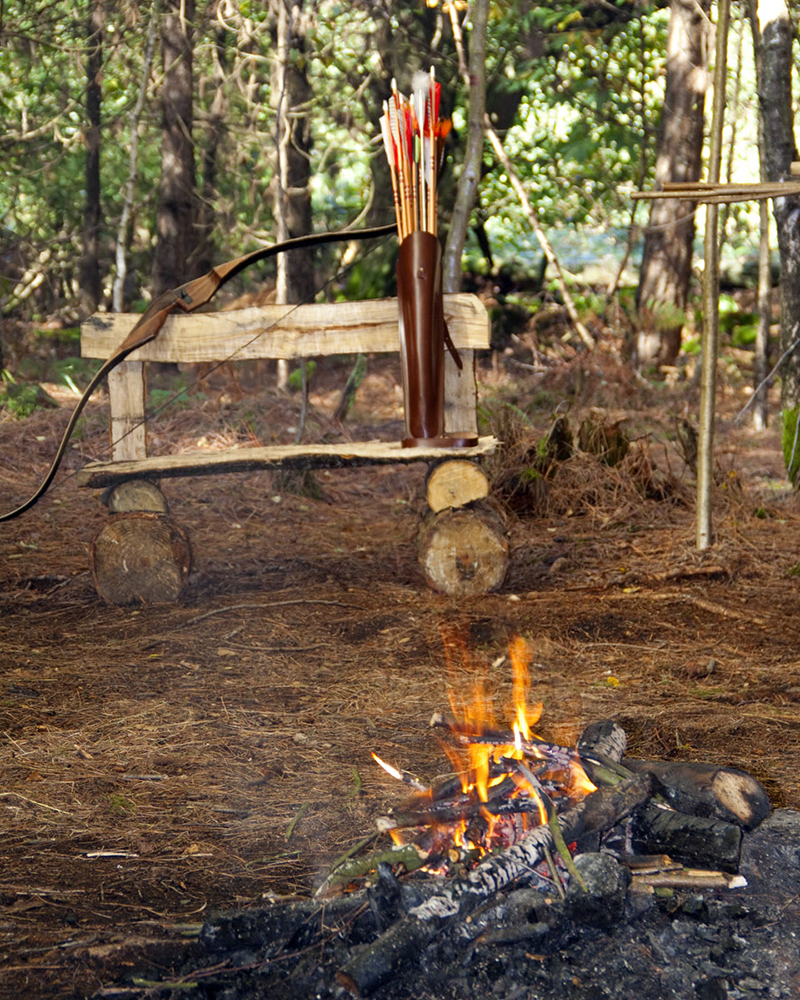 Here's what you need to do:
No ID is required for archery
Pre-booking is compulsory
Pay for the upgrade on the day; cash accepted
You may book on your own or as a group
Arrive 20 mins prior to your experience time
If using the 2 for 1 offer and booking more than 2 people, you need to book each group of 2 separately
Time-limited 2 for 1 offer with all archery experiences
We have a special 2-for-1 offer available. So, continue to book the main archery experience with the optional upgrade today. For larger groups, book each pair separately to receive this special offer.
Historical bow upgrade for just £12
Why not test your skills and grab our historical bow upgrade for just £12?
Old English longbow
Hungarian horse bow
Flatbow
Compound bow
You may set your upgrade preference in the checkout or just tell us when you arrive. This upgrade is paid for on the day.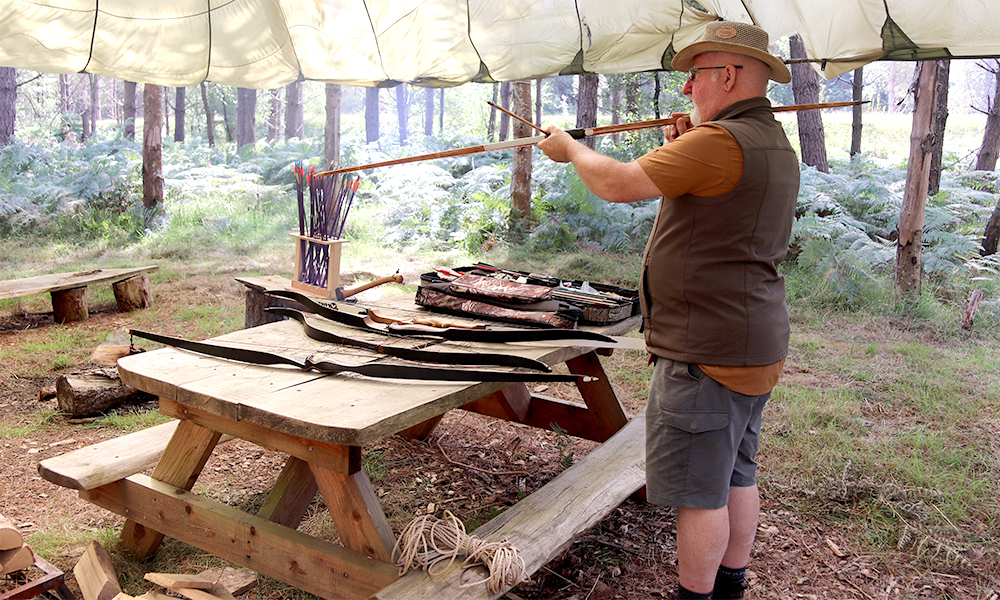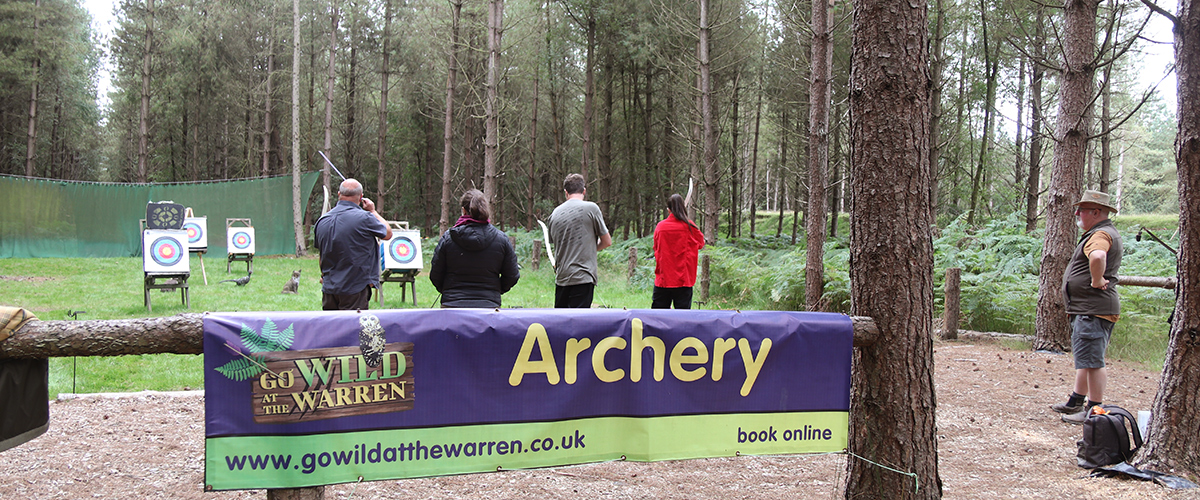 Book your archery experience now!
Booking archery is easy: choose your date and time, optionally select your upgrade and make the payment online. Your 2-for-1 offer is applied to each booking of 2 or more people, so perform separate bookings if your group is larger. If you want to make a day of it, select an additional experience prior to the payment.