Hunter Field Target (HFT) Course
Practice your skills in our 30-target course in the forest with both standing, kneeling and prone positions
HFT is a sport where you shoot at targets placed at varying distances along a marked line with targets set at different distances, and heights with some even up in trees!
Targets are metal knockdown targets which are designed to collapse upon hitting in the centre, resetting is easy, just pull the string! You shoot from either standing, kneeling or prone positions at marked numbered places.
HFT ranges include:
A dedicated purpose-built target range
World-class HFT shooting range
Café and toilets
Membership benefits include discounted shooting and equipment
Half price for members, just £89 a year
Open all year round 7 days a week from 09.00 until sunset
Here's what you need to do:
Purchase Public liability insurance (for everyone that pulls the trigger) before you come along (e.g. a Gun Plan, BASA, BASC. Check online for details).
You don't need to be a member to book a session
Bring your own air rifle
Shooting mat
A whistle
Bring along a photo ID (e.g. driving license etc.)
Book your shooting lane online, and select your day and time.
Sign a section 21 declaration form on arrival for your first visit
Your first visit will require a free induction for safety and documents checking, so come along 30 minutes earlier than your booking time.
A sense of humour
Age restrictions:
Minimum age 10 years
Anyone under 18 needs constant supervision by a minimum 21 year old
Everyone needs public liability insurance including juniors
No ID needed for juniors under 18 years
Club Membership
Membership is £89 a year
You don't need to be a member to book a lane, although it's cheaper if you join. As a member, you'll benefit from some great discounts along with 50% off the lane cost.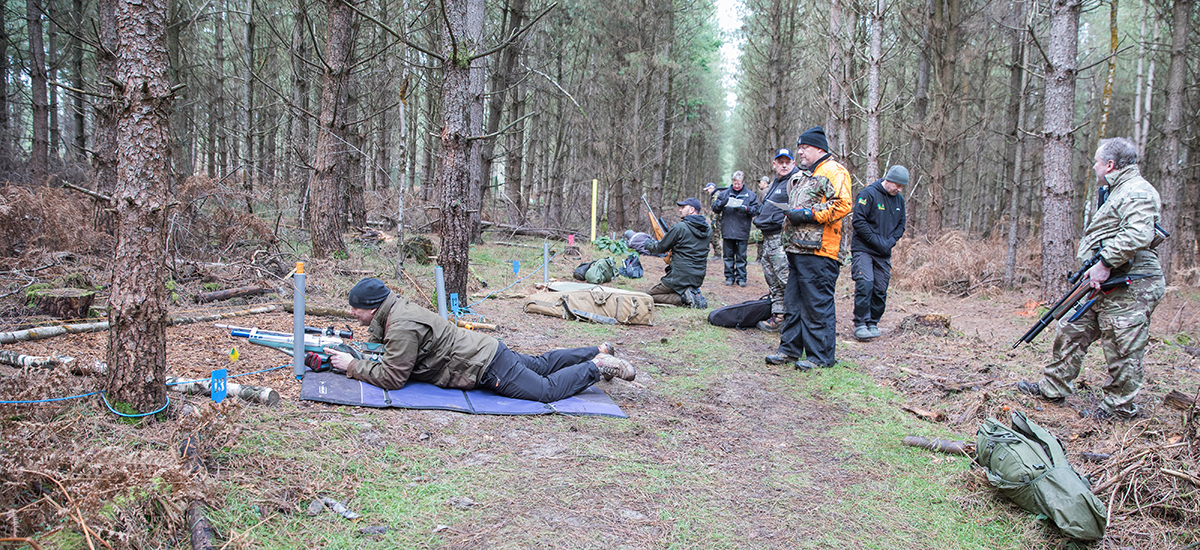 Book a lane
Booking is easy, just click a button and choose your preferred date and time.
Any questions?
Any questions about this experience – please get in touch.